About Our Web Design Service
---
The websites we design have a clean professional layout and appearance with easy to understand navigation and clean, easy to read typography so your site visitors find what they are looking for and have a positive experience visiting your site. We believe in using straightforward well tested design methods which produce sites that are pleasant to visit and easy to maintain and expand when the time comes.
Our websites are based on a standard layout grid which gives our clients the ability to visualize their sites in an organized way and provides a framework to quickly and efficiently create dependable and clean websites. Our designs tend to be simple geometric, and clean. We rarely use gradients and when We do it is subtle. We also rarely use beveled or "3d" look-effect that many sties use.
Supported Environments and Technologies
---
Web Standards Compliant HTML and CSS
JavaScript, JQuery and Dojo
PHP/MySQL Development
WordPress Site Development
Zen Cart eCommerce Development
Joomla and Drupal CMS Development
Microsoft ASP.net Web Application Development
Adobe Dreamweaver and Microsoft Expression Web Site Development
Adobe Contribute Content Management System
Search Engine Optimization and Social Media Marketing Services
ADA508 Accessibility Consulting and Design
Our terms are simple and straightforward:
---
Any actual expenses for images, domains, or hosting will be billed when the items are purchased for client (if any).
For most projects we request a 25% payment when the project begins.
Balance is due when we complete your site design. Once the balance is paid, we will transfer your site from our private test server to your live domain.
On larger projects or projects with phases we may request a progressive payment as the project moves along. For this type of project we will always discuss a payment schedule with you before we agree on and begin the project.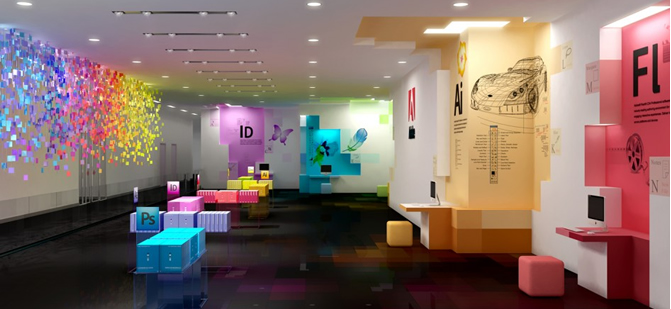 About Our Web Design Services
We provide professional web design services to small businesses and individuals. Please check our gallery page for examples of our design work and the Features and Pricing page for additional information on our web design services.
Domain Registration and Website Hosting
Currently we use Namecheap reseller service for my domain registration, web hosting accounts and dedicated servers. Our clients and associates can get a discount on products and services with Namecheap.
Learning Materials
For More Web Design Resources and Learning Materials, please use our page.
Search Engine Optimization Service
Professional SEO services and SEO tutorials. Everything you need to optimize your website for Google, Bing, Yahoo and other search engines.
Search Engine Submission Service
Looking to have your site listed in Google and Bing?